Do you need to put the power of a personal logo to work in your real estate career? Greg Herder reveals how your logo plays an integral role in your marketing efforts.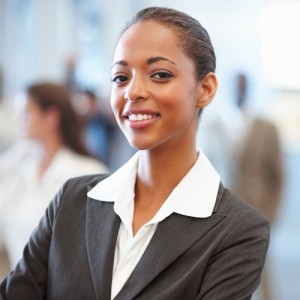 Agents, ask yourself this important question: Do you know the difference between these two business models, and more importantly, do you know which one you fall in?
The sad truth is that the vast majority of agents fall into the "searching" based model. This is the model where you are searching for someone who needs to buy or sell real estate NOW. It is a tiring and all-consuming way to do business. It's where you wake up each day, looking for "one more deal," constantly worried about where you will find the next deal after that, and the next. You are on a hamster wheel. You are a pinball, not in control of your destiny, at the whim of luck and circumstance. The problem is that you have to put equal amounts of exertion and focus on finding business and then servicing that business. Back and forth. Back and forth. It's either feast or famine.
Does this painful existence sound familiar?
The alternative is much better. An "Attraction" based business model is setting up a marketing system that ATTRACTS a steady flow of new business COMING TO YOU. This is how 80% of Top Producing agents generate their business.
Read More